WWQA 90.7 FM licensed to Albany, Georgia. 90.7 FM is an established Christian station having served the market for many years with a Southern Gospel format. WWQA programming is also available on 97.1 FM now serving Americus.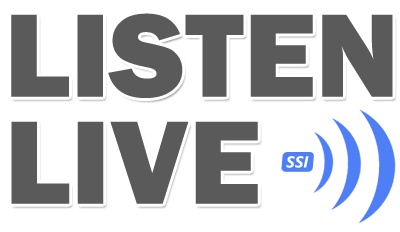 We would love to hear from you! Please contact us by phone, mail or email below:
Phone:
888-500-8047
Mail:
WWQA / The Life
PO Box 52
Greenville, SC 29602
Send  us an email:
Please send us any questions, comments or prayer request that you might have, or notify us of any public issues that you feel are important to the WWQA coverage area.